We use the most up-to-date technology to ensure the best eye care possible. Here are some of the different types of tests and equipment you may experience on a visit to our Practice.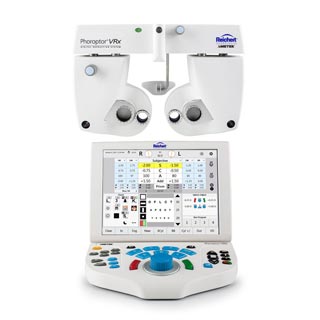 Phoroptor® VRx - Digital Refraction System
Using a digital computerized refracting system, we can determine the best prescription for you.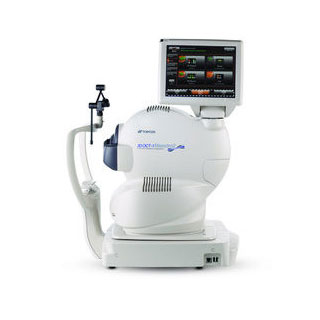 3D OCT-1 Maestro
A comprehensive OCT platform that gives you retinal, optic nerve and anterior segment imaging capabilities as well as beautiful fundus and anterior eye images with extensive tonal range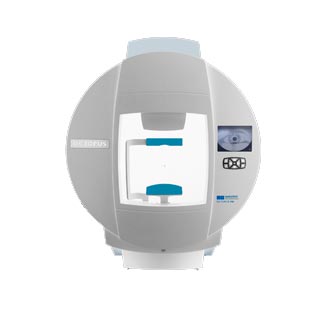 Octopus 900
This is used to assist with Glaucoma detection. It's designed for the examination, analysis and documentation of the field of sight, especially the light difference sensitivity and other functions of the human eye.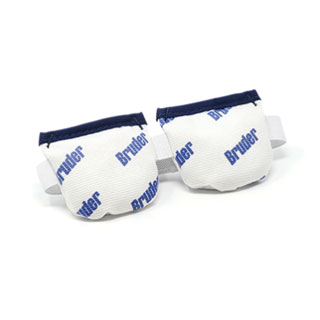 Bruder Moist Heat Eye Compress
BRUDER Moist Heat Eye Compress opens oil glands and allows natural oils to flow back into the eye relieving discomfort from aging, contact lenses, use of digital devices and more.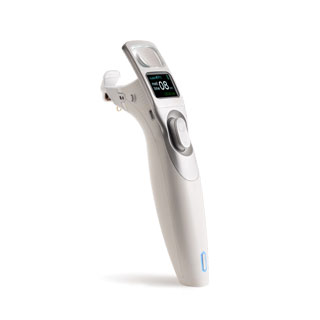 iLux
Compresses your eyelids, melts blockages and clears your blocked orifices.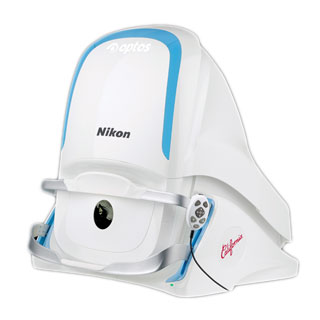 California icg
Was developed for retinal specialists to optimize management of AMD, uveitic conditions and other choroidal pathology